This With a Local supplies insider tips on things to do and see while visiting Windsor in Berkshire, England.
Windsor attracts many international visitors because it's the location of a royal residence, Windsor Castle. The fortress dominates the hilltop next to the town centre.
Disclosure: Some of the links below, marked with a (£), are affiliate links, meaning, at no additional cost to you, I will earn a commission if you click through and make a purchase.
Of course, there's much else to do in Windsor. For insights I approached Yasemen Kamer-White, who has lived her entire life in the town and can see the castle from her kitchen window.
Yasemen is the author of the book Lemon Compendium. The book features lemon-related recipes, health, beauty and household tips, plus poems and jokes (£):
Before asking Yasemen for insider tips about Windsor, based upon a lifetime of local knowledge, I pressed her for a lemon joke. "Why did the father lemon disapprove of his daughter?" she responded. "Because she was a little tart," came the answer.
If that doesn't leave a sour taste in your mouth then read on for Yesemen's suggestions.
Why should travellers visit Windsor?
It has the Queen's castle — Windsor Castle. You can go into the kitchen, they have a very nice dolls' houses. Kings and queens have got huge dolls' houses — like the size of the real houses that an average Joe Bloggs lives in.
The river (Thames) is very beautiful in summer. You can hire a boat and go up and down.
Eton College is nice. There's a bridge between Windsor and Eton adjoining the two.
It's a lovely place to walk around, with lots of parks. They've got The Long Walk, a walk you can do in an hour from the castle to The Copper Horse [an equine statue of King George III that marks the end of the walk]. It's in really safe surroundings. It's enclosed, without cars, so safe for children. You picnics there and chill out. It's a lovely place to be!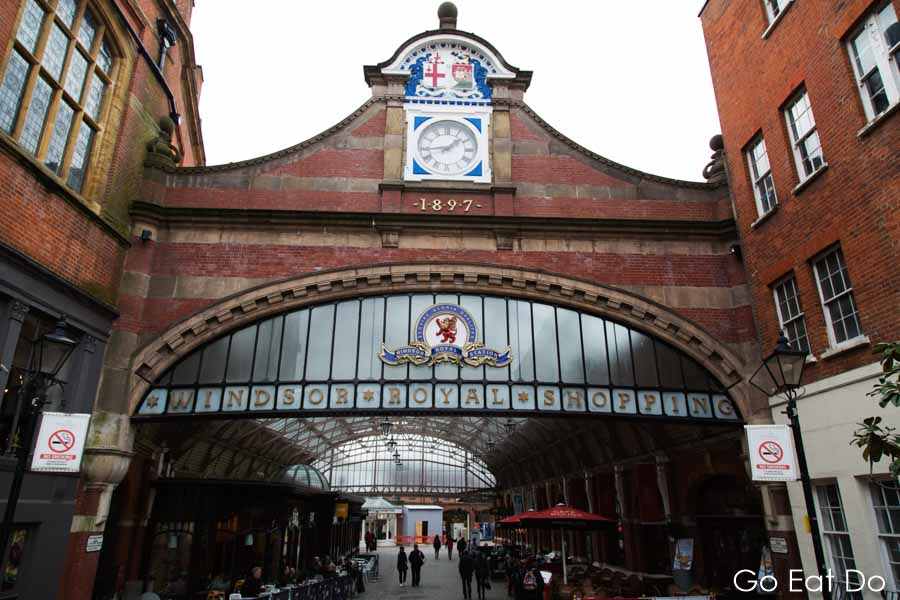 Where do you recommend for good food?
The Two Brewers (34 Park Street; tel. 01753 855 426) does a really good roast on Sunday and they have a good selection of beers. It's a really old pub and close to The Long Walk.
Gilbey's (82-83 High Street, Eton; tel. 01753 854 921) in Eton is good for fish.
They are my two go-to restaurants.
Where would you go for a drink?
Any pub in Eton! We have some very good old pubs. Any of the pubs on the cobbled streets is really nice.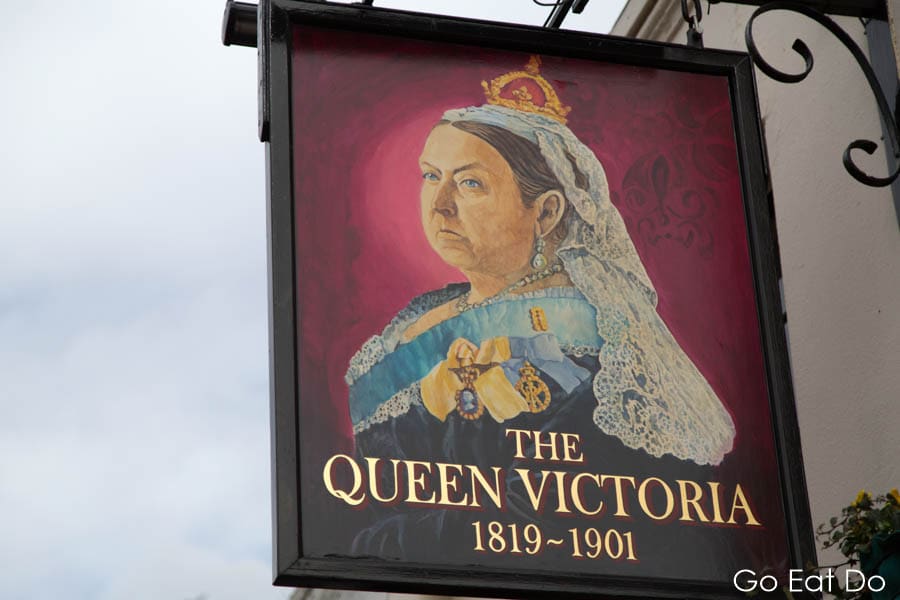 What is your favourite place in Windsor?
In summer, down by the river, in a little boat. As a child I used to feed the birds and the ducks along there, which was really good fun. Sunbathing on the islands. It can be romantic walking along, and very safe.
Is there a legend or piece of history that you really like?
I'd have to go for the obvious, the fact that the Queen and royal family live in Windsor Castle (£). The castle is there on the High Street. Pop to the shop and get some milk then see that beautiful old castle. I've not seen her in the shops but I have seen her at other events — polo and such like. Windsor has the Royal County of Berkshire Polo Club.
Here's a link to a book about Windsor Castle (£):
If people have a day or two to spare what should they do nearby?
Bray is nearby. If you're a a foodie then Bray is a good place. Heston Blumenthal has two pubs [The Hind's Head and The Crown at Bray] and The Fat Duck (tel. 01628 580 333). You've also got The Waterside Inn (Ferry Road; tel. 01628 620691) by the Roux brothers. The food is good at Bray.
Marlowe is pretty with quirky little old pubs and bars.
Datchet is a sweet, little village. You can go there for coffee shops and things like that.
The proximity to London is good [about 40 minutes by train].
Further information
Find out more about Windsor on the Royal Borough of Windsor and Maidenhead and Visit South East England websites.
The photography illustrating this post is by Why Eye Photography. Specialising in food, travel and portrait photography, Why Eye Photography available for commissions across the United Kingdom and beyond.
Stuart Forster, the author of this post, can be commissioned to write food and travel features.
If you enjoyed this post why not sign up for the free Go Eat Do newsletter? It's a hassle-free way of getting links to posts on a monthly basis.
'Like' the Go Eat Do Facebook page to see more photos and content.